GLOBAL CERTIFICATE : ISO 9001 : 2016
CALL OFFICE : +91-22-27422500 / 27427373 E-MAIL : info@altasteels.com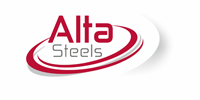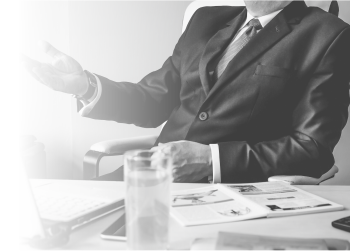 ABOUT US
Alta Steels was established in the year 2012 to be India's most extensive Stock Holders & Distributors of M.S. Seamless Tubes, Cold Drawn Seamless Tubes, Hydraulic Precision Tubes, Hydraulic Cylinder Tubes, Hollow Sections, Square Pipes, Rectangular Pipes, ERW Pipes, Honed Tubes, Burnished Tubes, Ready to Hone Tubes, Pre-Honed Tubes, Hard Chrome Plated Rods, Steel Plates, Round Bars, Flat Bars, Square Bars, Hex Bars.
The products supplied by us have a profound usage in the field of Heavy Engineering, Mechanical Industries, Machine Constructions, Industrial Sheds, Construction Equipments, Agricultures Machineries, Automobiles Industries, Dams, Earth Movers, Mobile Cranes, Material Handling Machine, Hydraulic Cylinders, Pneumatic Cylinders, Road Construction Machineries, Fuel lnjection Applications, Gas & Petroleum Pipelines.
We offer Products in Various Sizes, Dimensions, Length, Thickness and Quality as per the requirement of the clients.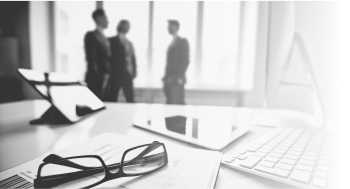 VISION
To be the India's most Reliable and Innovative Manufacturer, Service and Solution Provider in the Steel Industry.
To be a Manufacturer and Provider for Demanding and Challenging Applications for Stainless Steel
Tubes and Pipes.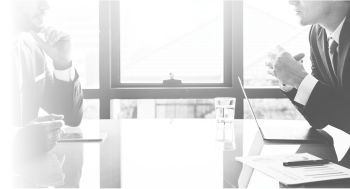 MISSION
To Supply High-quality Steel Products, Providing Related Services and Solutions to a Worldwide Client base while utilizing Innovative Technologies within an Environment of Motivated Employees Focused on Continuous Improvement, Highest Business Standards, Work Ethics and Corporate Citizenship, Leading to added value to Our Customers.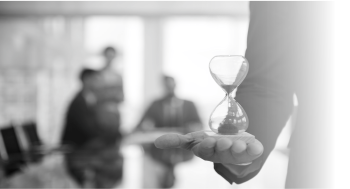 VALUE
At Alta Steels, Our Key Values of Safety, Quality, Productivity and Innovation are the Foundation of Our Business
as we work to Fulfill Our Mission of Operating in a Safe, Responsible and Profitable manner.
If you need any Steel Product Solution ...We are available for you